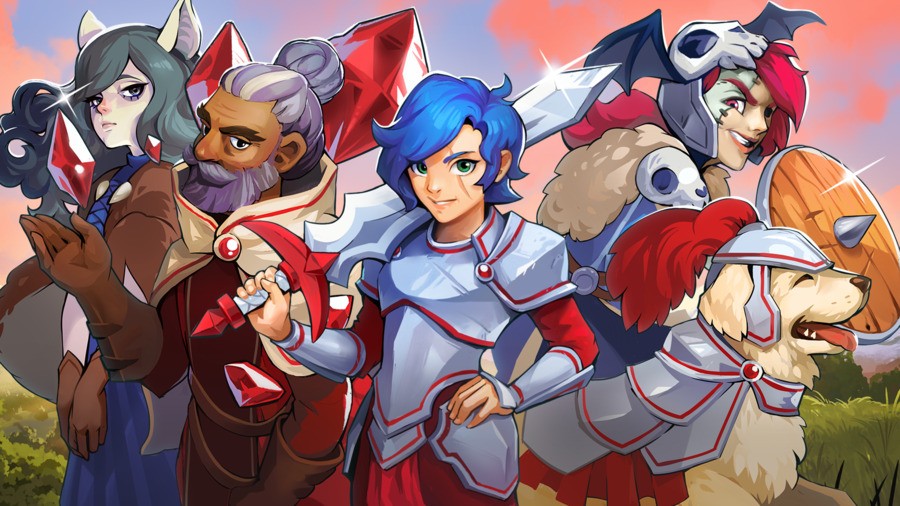 It has been confirmed that Chucklefish's highly-anticipated turn-based tactical game WarGroove will hit the Switch eShop on February 1st – that's next Friday, in case you were wondering. You can pre-order it now.
Initially announced quite some time ago, WarGroove takes inspiration from the likes of Advance Wars and Fire Emblem, tasking you with controlling a series of units and their commanders across several increasingly difficult battlefields.
As well as a robust single-player story mode, the game promises four-player multiplayer and the ability to build your own missions and campaigns; you can even construct your own cutscenes.
Given the level of excitement surrounding this gorgeous-looking (and sadly delayed) tactical epic, we imagine this news will please a lot of you. Let us know if you'll be downloading WarGroove by posting a comment below.